Selworthy Woods
The pack contains a range of courses for beginners up to advanced.
Hide full details
Show full details
Further Information
Forest & more rural
Suitable for beginners
Suitable for intermediate orienteerers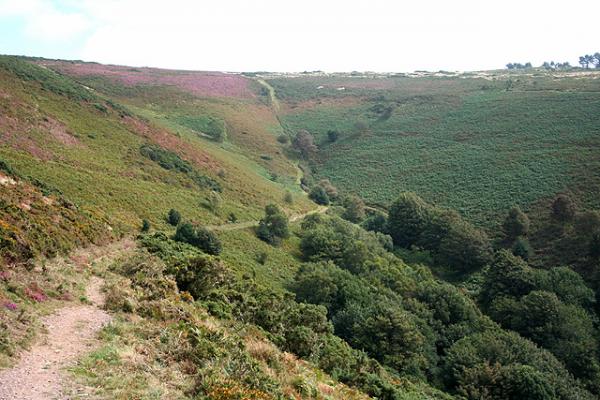 Maps Available From
From the National Trust's Holnicote Estate. Estate office 01643 862452.
Downloadable from Somerset Countryside NT's Facebook page (map was uploaded 2011 so changes may have occurred).