Rickerby Park
On the banks of the River Eden to the North East of Carlisle city centre lies Rickerby Park where Border Liners Orienteering Club have established a new permanent orienteering course.
There are 30 control sites throughout the park, with suggested courses of 1.4km, 2.4km and 3.5km.
Rickerby Park is contained within a meander of the River Eden and is predominantly flat short grass with scattered copses of trees. It was opened in 1932 as a memorial to the fallen in the Great War of 1914-1918. Hadrians Wall National Trail runs through Rickerby Park.
The park is popular with Carlisle residents, especially joggers & dog walkers. There may be livestock loose in the park so please keep dogs under control.
Hide full details
Show full details
Further Information
Parkland
Suitable for beginners
Suitable for intermediate orienteerers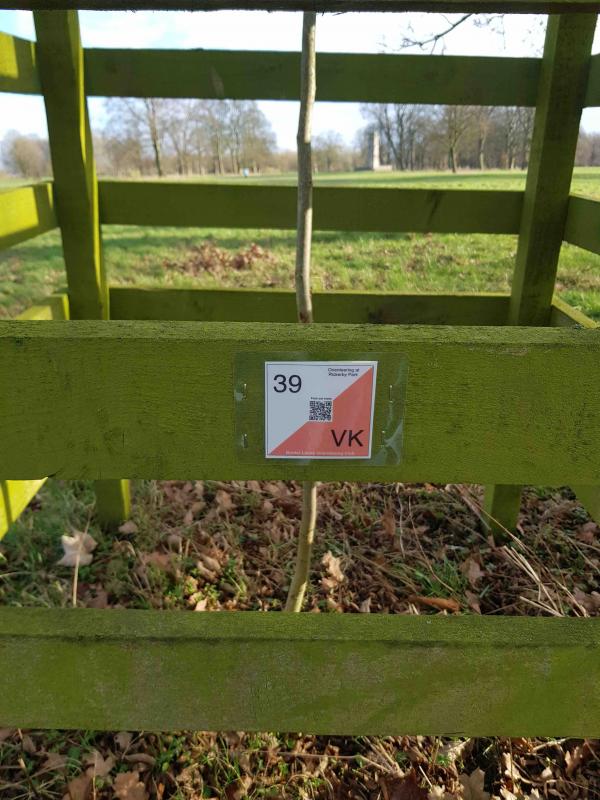 Maps Available From
The Rickerby Park pack includes an all controls map, as well as maps covering the suggested short, medium and long courses.