Croft Castle
Please check the National Trust website before your vist and ensure that you comply with any Covid 19 restrictions at all times.
Croft Castle and Parkland are owned by the National Trust. The Castle is surrounded by 1,500 acres of woods, park and farmland which provide an excellent setting to learn or practice your orienteering skills. There are a total of 25 control points, marked by posts, for you to find. Three suggested courses are included in the information: IMPORTANT: the distances are measured in a straight line between points. In practice, even if you complete the routes exactly as planned, you will travel further as you follow wiggles in paths or around obstacles.
Short, following paths - 2.2km and 8 control points.
Medium, 3.7km and 9 control points on or near paths.
Long, 6.6km and 16 control points with route choice that can avoid paths.
Hide full details
Show full details
Further Information
Nearest Town:
Yarpole, near Leominster, Herefordshire
Forest & more rural
Suitable for beginners
Suitable for intermediate orienteerers
Suitable for advanced orienteerers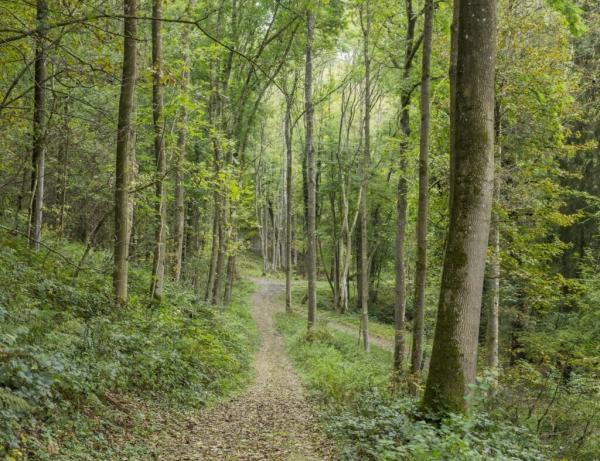 Maps Available From
Maps are available to download from this website.
Other Things to do in the Area
Visit the Castle, nearby Parish Church and Gardens.
Walks to the Iron Age hill fort of Croft Ambrey with spectacular views.