Combe Hill Wood
Maps updated April 2021
More information at http://www.combehillwood.co.uk/orienteering
Hide full details
Show full details
Further Information
Nearest Town:
Street, Somerset
At least one wheelchair accessible route
Forest & more rural
Suitable for beginners
Suitable for intermediate orienteerers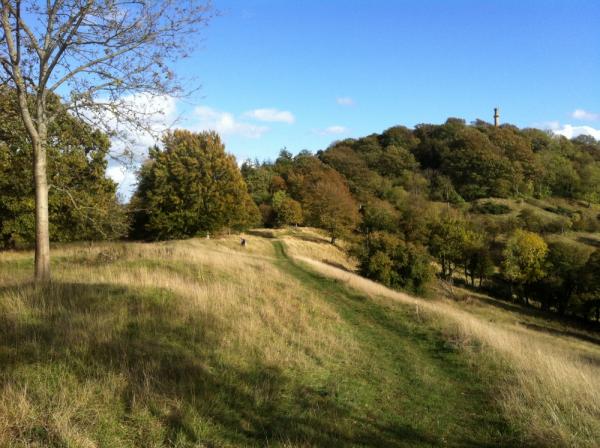 Other Things to do in the Area
Combe Hill Wood is made up of 62 acres of beautiful managed woodland, open to the public and with a diverse range of habitats. The wood has been a mixed site of woodland, wood pasture, grazed calcareous grassland and scrub for several hundred years with trees of all ages and very many species. One area of semi-natural oak woodland has been there since 1822 and has developed a rich variety of lichen, ferns and invertebrates in the deadwood.
Throughout the wood there are a number of simple map boards and information boards explaining the woodland management techniques and identifying some of the flora and fauna to be found.