Bowes Museum
24 traditional style permanent controls located around the museum grounds.
Please note: during the last check on 30th September 2021, control 10 could not be found.
The map has been updated to be accurate as of 30th September 2021.
Any comments (such as missing controls, or map inaccuracies) please email to membership@clok.org.uk.
Hide full details
Show full details
Further Information
Nearest Town:
Barnard Castle
At least one wheelchair accessible route
Parkland
Suitable for beginners
Suitable for intermediate orienteerers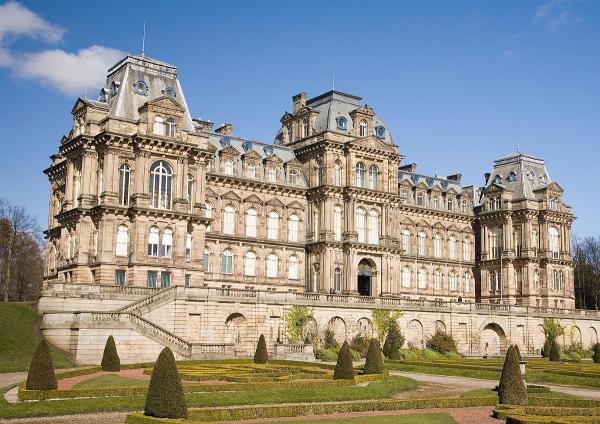 Maps Available From
Online download or Education section, Bowes Museum, 01833 690606
Other Things to do in the Area